Let's visit Hakone
Do you know Hakone? Hakone is a very popular tourist spot and a spa town. That is located in Kanagawa Prefecture. As it takes only 1.5~2 hours by train to Hakone from Tokyo, Hakone is an easily accessible sightseeing spot from Tokyo. If you travel to Tokyo, you should visit there. People living around Tokyo like taking a short trip to Hakone. I also have been to Hakone several times.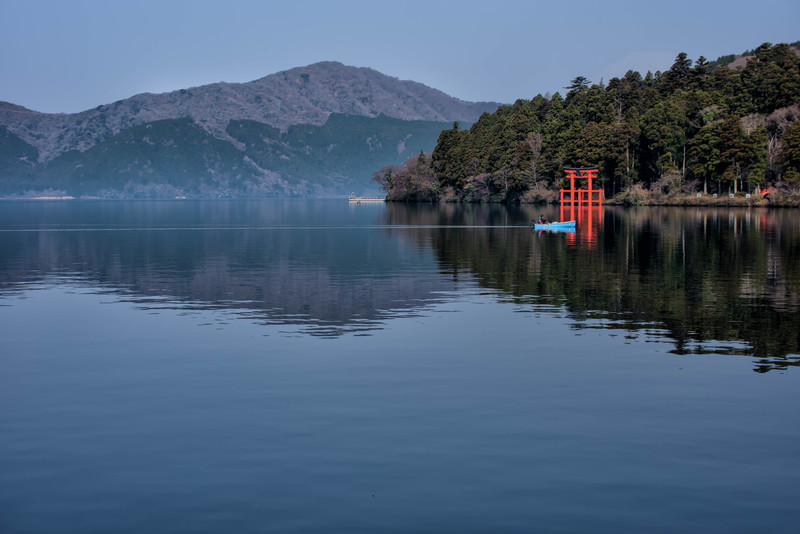 What is Hakone like?
Hakone was the highway of importance between Kyoto and Tokyo from long ago. Hakone Mountain is steep, so it is a difficult spot to go over, and a post town and a checkpoint were in the foot of Hakone pass in the Edo Period (until about 150 years ago). After that it is developed as a resort and a sightseeing area, there are a lot of hot springs and famous places. Hakone town is located in the center of Fuji-Hakone-Izu National Park. The seasonal natural scenery is beautiful, museums and other leisure facilities, events, and festivals are also many you can enjoy throughout the year. Especially "Hakone Ekiden" in a new year is very popular. By the way, Hakone is the place which was the stage of the animation "Neon Genesis Evangelion". Many fans visit Hakone.
【Location】
Hakone-machi, Ashigarasimo-gun, Kanagawa Prefecture
【Popular sightseeing spots】
①Onsen and ryokan
There are 20 hot springs in Hakone town. The effects of onsen are various. Onsen culture is important for Japanese! Please try it! You can make a day trip to the hot springs.
Also, Hakone has many Japanese-style hotels called ryokan. In the ryokan, you can stay at tatami rooms, wear yukata, and eat Japanese-style meals.
②Ashinoko(芦ノ湖)
Ashinoko is the dammed lake of Mt.Hakone. Runners of Hakone-ekiden depart from here every year. You can get on the Hakone pirate ship on Ashinoko. Also, the Hakone shrine is a popular spot. This shrine is old and historical and was built about 1300 years ago.
③Owakudani(大涌谷)
Owakudani is the explosion trail of the crater made by the last explosion of Hakone volcano about 3000 years ago. "Black egg" made by chemical reactions of geothermal and volcanic gas is very famous. It is said that eating "black egg" lengthens the lifespan.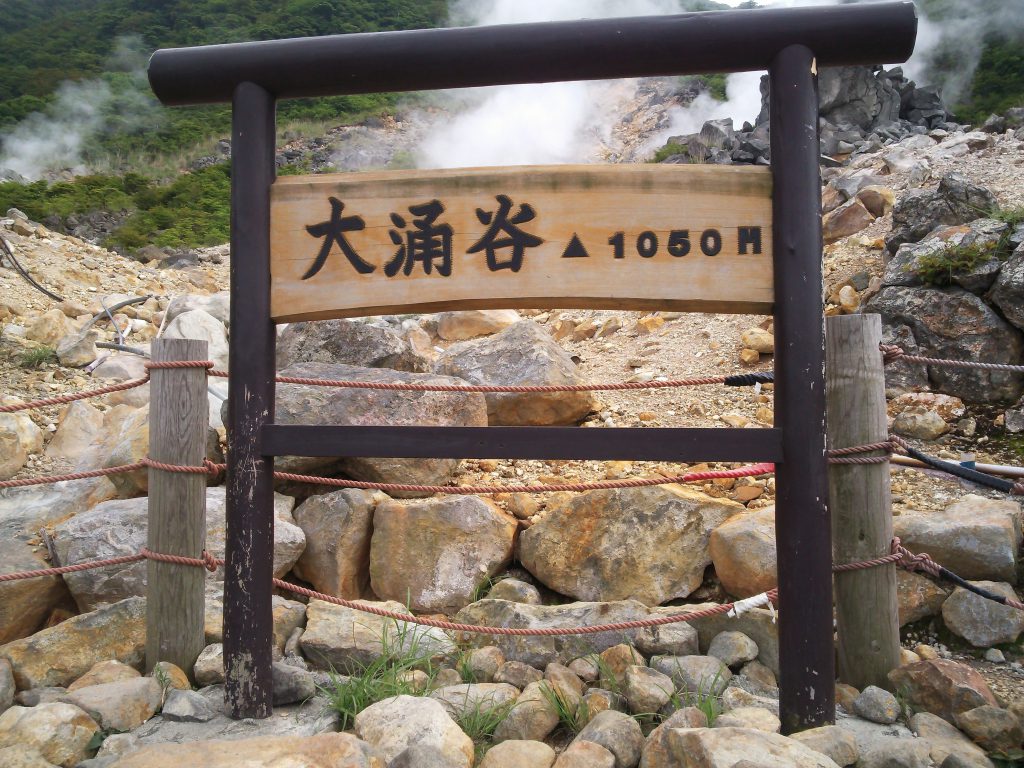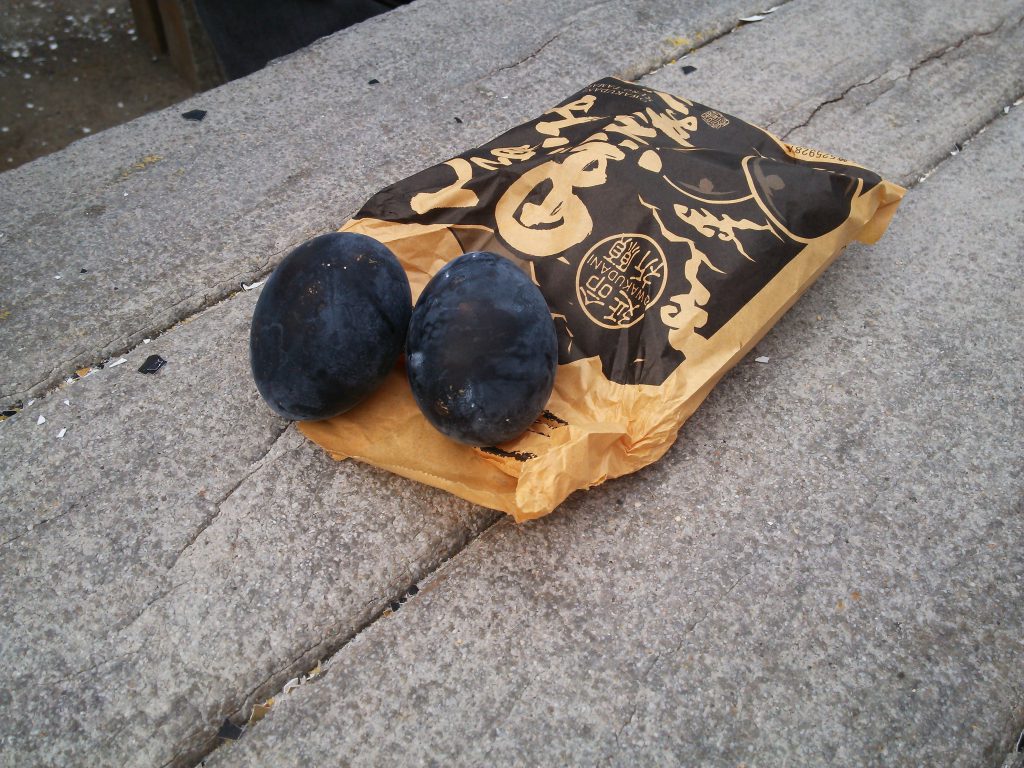 ④art museums
There are more than 15 art museums in Hakone. Below are popular museums.
Hakone Open-Air Museum
Hakone Glass no Mori Venetian Glass Museum
Hakone Museum of Art
Okada Museum of Art
POLA Museum of Art
The Little Prince (The novel by Saint-Exupéry) Museum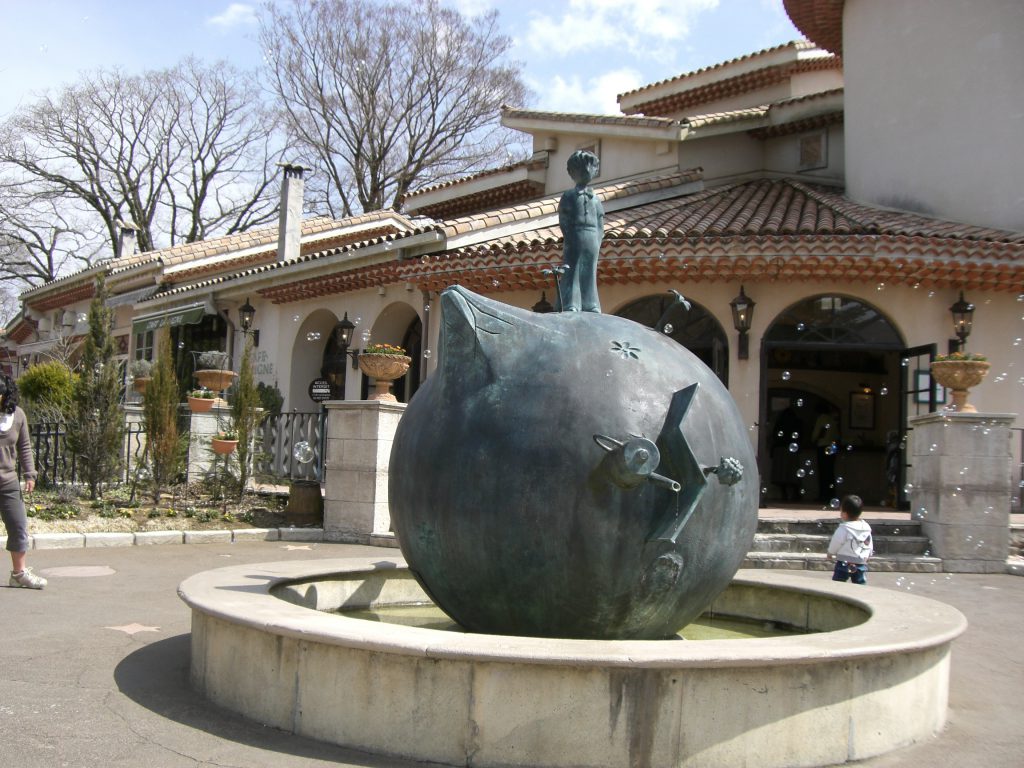 I heard that Hakone Open-Air Museum(彫刻の森美術館)is the most popular for people visiting Japan.
⑤Various transportation
Hokone Tozan Train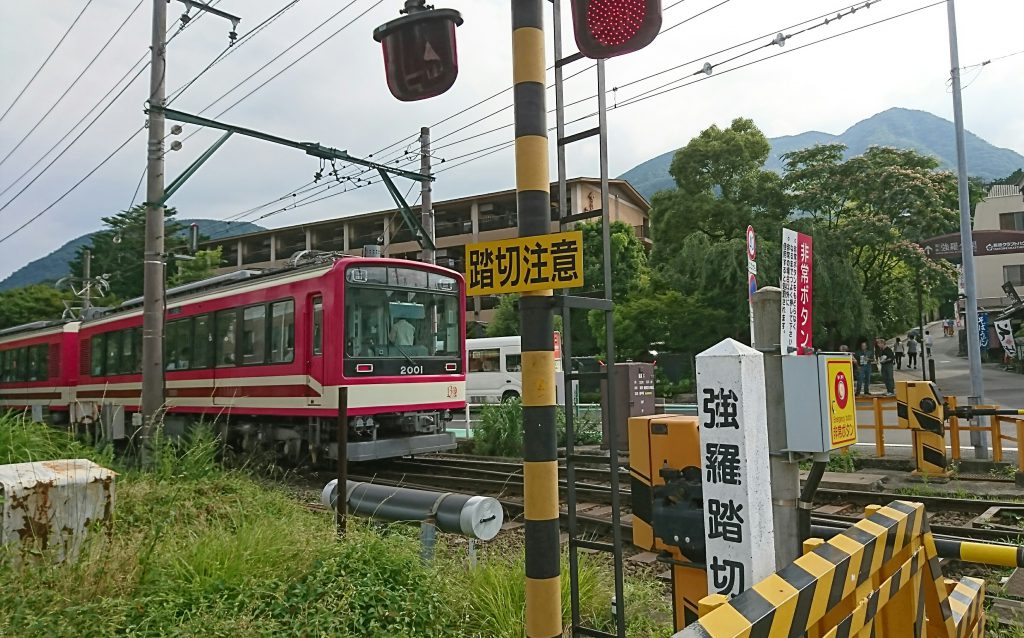 Hakone Tozan Train is a mountain railway. The train changes the direction of travel from one direction to the other to climb a steep slope. That is called a switchback. The scenery from the train window is magnificent. Especially, in June, hydrangeas are very beautiful. The website is below.
Hakone Tozan Railway & Cable car
Hakone Ropeway
Hakone Ropeway is the gondola whose section is from Sounzan to Togendai. You can see the magnificent scenery from the gondola.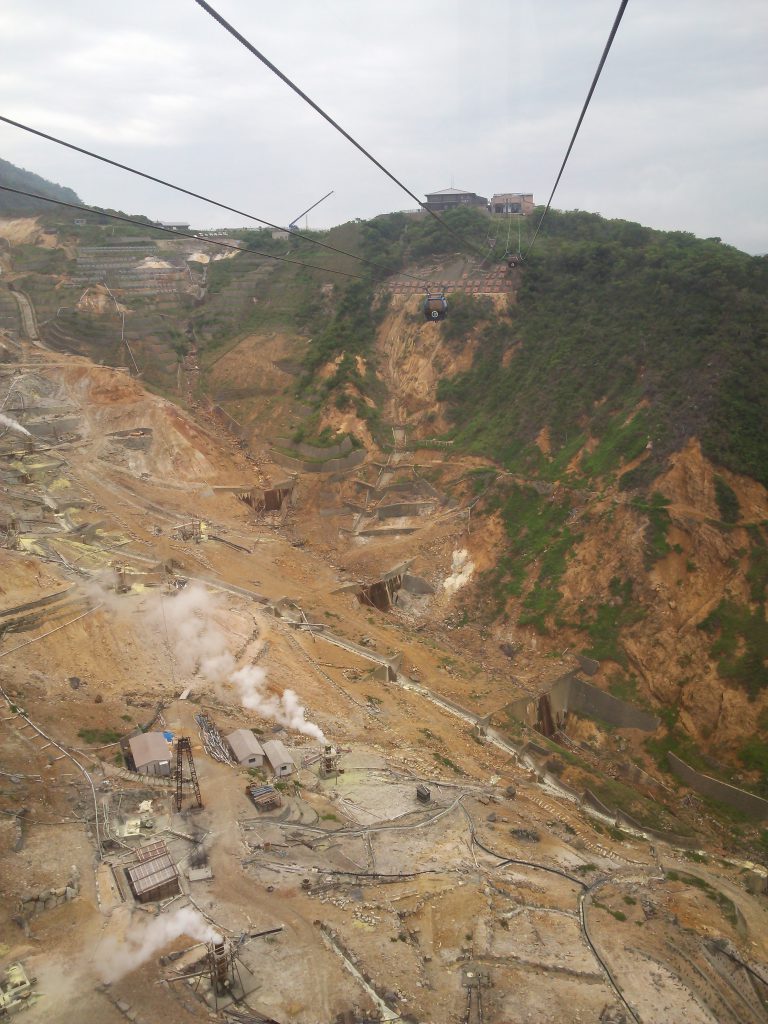 The website is below.
【Access】
Shinjuku Station
↓ Odakyu Limited Express Romancecar (about one and a half hours) / 2280 yen
Hakone-Yumoto(箱根湯本) Station
For Tonosawa(塔ノ沢), Ohiradai(大平台), Miyanoshita(宮ノ下), Kowakidani(小涌谷), Chokoku-no-mori(彫刻の森), Gora(強羅)
Hakone-Yumoto(箱根湯本) Station
↓ Hakone Tozan Train(40 mins)/400 yen
Gora station
For Owakudani(大涌谷), Sengokubara(仙石原), Asinoko(芦ノ湖)
You need to use taking a Hakone Cable car(you can take at Gora station)  and Hakone Ropeway or Hakone Tozan Bus.
Hakone Tozan Bus official website is here.
※Hakone Freepass makes it convenient to go around Hakone! If you go around all the Hakone areas, you had better buy this ticket. 
Click Here For More Info about this ticket.
【Website】
【My trip to Hakone】
I introduce some areas, tourist spots, and ryokan in posts about Hakone.
About Gora Park and the ryokan in Gora
About Hakone Open-Air Museum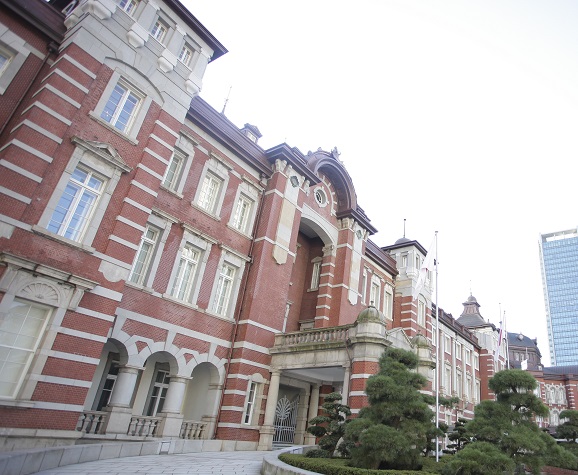 Japanese OL. (OL means "office lady". Women who work in offices.)
I was born in a rural part of the Kanto area in the latter half of the 1980s. I  live and work in Tokyo now. I live with my husband. I study English by writing this blog!