Tokyo Bicycle sharing
Hello!
Today I will introduce "Tokyo Bicycle sharing" that I sometimes use.
Recently bicycle sharing has been spread in the big cities in North America, Europe, and Asia. This system is convenient when you go to a bit of a far place. You needn't have a bicycle as you can borrow it. It's eco-friendly and can relieve traffic congestion.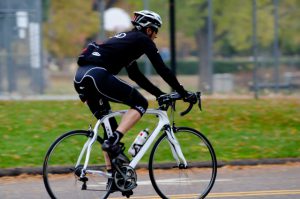 Tokyo Bicycle sharing
Tokyo Bicycle sharing is convenient for people visiting Tokyo! I think a trip by train & on foot is, of course good, but one by bicycle is nice because you don't have to change trains to the destination and can watch Japanese usual scenes such as houses and parks. Would you try to use a bike in Japan?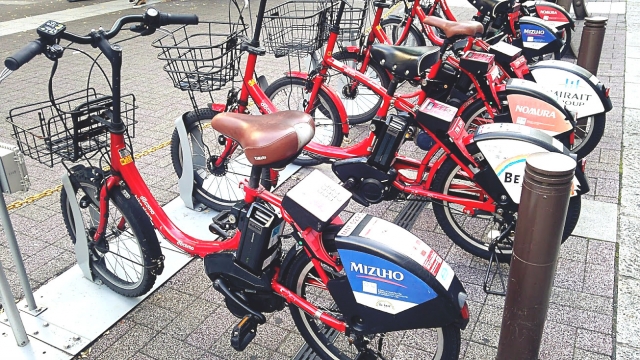 【Official website】
http://docomo-cycle.jp/tokyo-project/en_index.html
【Overview】
In Tokyo, it will be possible to rent and return bicycles at all ports in 9 areas of Tokyo (Chiyoda-Ku, Chuo-Ku, Minato-Ku, Shinjuku-Ku, Bunkyo-Ku, Koto-Ku, Shinagawa-Ku, Ota-Ku, Shibuya-Ku). There are All 447 ports (as of March 31, 2018). And you can use an electric-assisted bicycle.
This is a port map.↓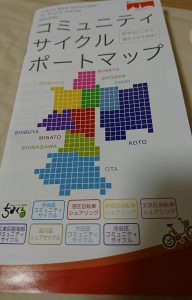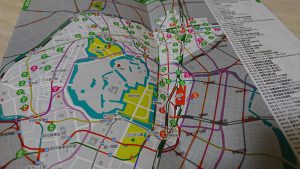 You can try to determine the ports where you rent and return a bicycle in advance, by watching the map before going out.
【The fee】
One Day Pass → \1,500 plus tax /day (+ \500 plus tax/FeliCa card)
One Trip Membership → \150 plus tax/The First 30 min and  Each additional 30 minutes: ¥100
【How to use 
※One Trip Membership

】

①Member registration on the internet (PC or smartphone)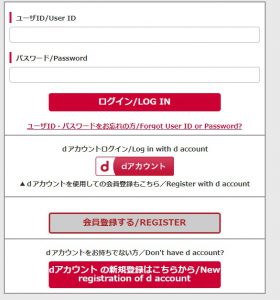 ②Choose a bicycle on the internet
You had better choose a bicycle in a port just before riding it.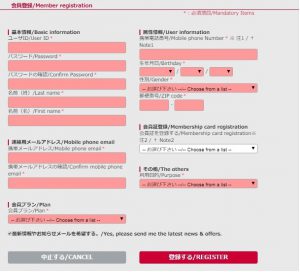 ③Get a passcode sent by e-mail and input it into a control panel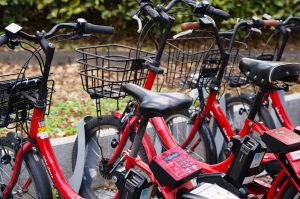 ↑this red panel under the saddle is a control panel.
※You can use Felica to unlock a bicycle. For more information, please visit the following URL: http://docomo-cycle.jp/minato/en/
【The good and bad things about bicycle sharing】
I used this bicycle sharing to go cycling with my husband the other day. We cycled 15 km around the town and along the river. It is great to go cycling along the Tamagawa river! Tamagawa forms the boundary between Tokyo and Kanagawa Prefecture. Tamagawa cycling road is a popular cycling spot.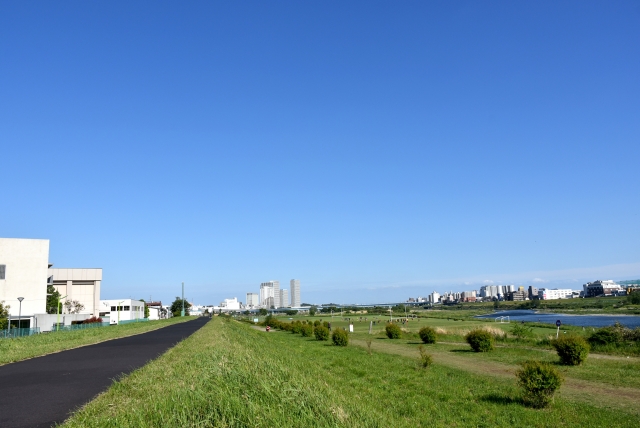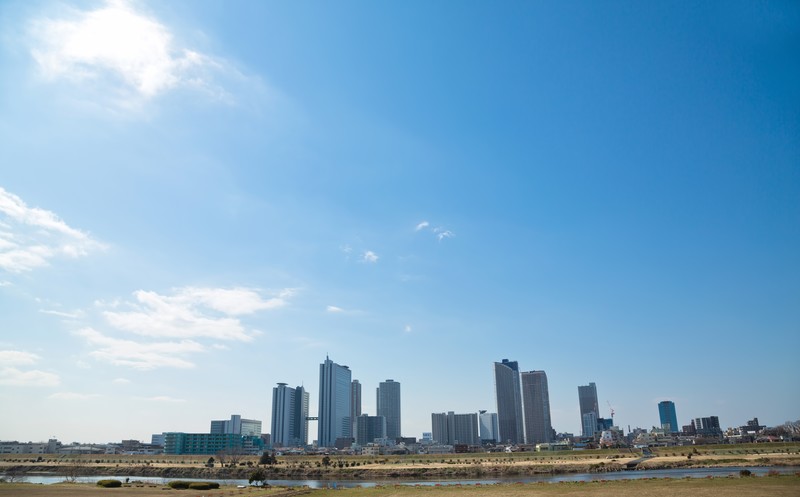 I think the good point of this system is that you can return a bicycle to any ports. You don't have to return it to the shop where you rented. If you are tired of cycling, you return it to a near port. You can go to work by bicycle when you want to do so. Also, using an electric-assisted bicycle is a good point. It is very comfortable! It's easy to cycle!
Of course, also I felt there are bad points when I use a bicycle in Tokyo.
Tokyo is very crowded, many people walk on the streets. There are few bike paths in Tokyo and cyclists use the same paths with pedestrians and cars. You have to get off and walk your bike if you cycle through the street where many people walk. And bicycle parking places in town are often full, so you often cannot park your bike. There are few sharing bike ports depending on the places. But if you cannot find an available parking spot and park your bicycle on the road illegally, your bike will be removed by the local government. I think the environment for cyclists in Japan is not so good. It is an issue. When I cycled the town in Setagawa-Ku, I had been looking for an available parking place for 10~15 minutes. As there were many people, I could not cycle and many parking spots were full.
Another day, I had used bicycle sharing in Shibuya-ku, and Shinjuku-ku. There are many pedestrian bridges and stairs at Shibuya station and Shinjuku station around, so it was hard to move by bicycle. I had to take a detour. Depending on the streets, it might be hard to use a bicycle.
If you use a bicycle in Tokyo, please pay attention to those!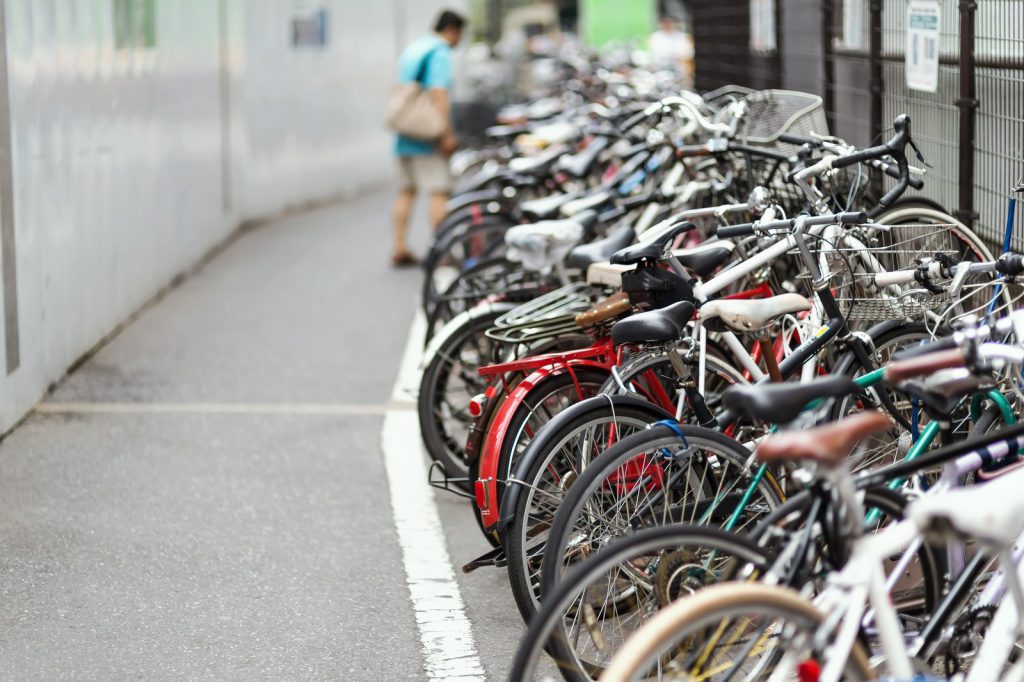 I have gone cycling in Kyoto a few times for sightseeing. It is convenient. You needn't take a bus. Some cities such as Kyoto and Osaka have started bike-sharing.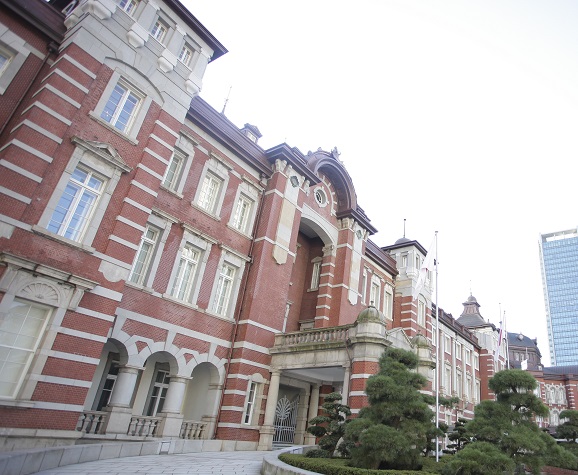 Japanese OL. (OL means "office lady". Women who work in offices.)
I was born in a rural part of the Kanto area in the latter half of the 1980s. I  live and work in Tokyo now. I live with my husband. I study English by writing this blog!