Review of Animal Crossing: Pocket Camp
(This post was written on Dec 24, 2017.)
I've been getting into "Animal Crossing: Pocket Camp" lately. It is a smartphone game made by Nintendo.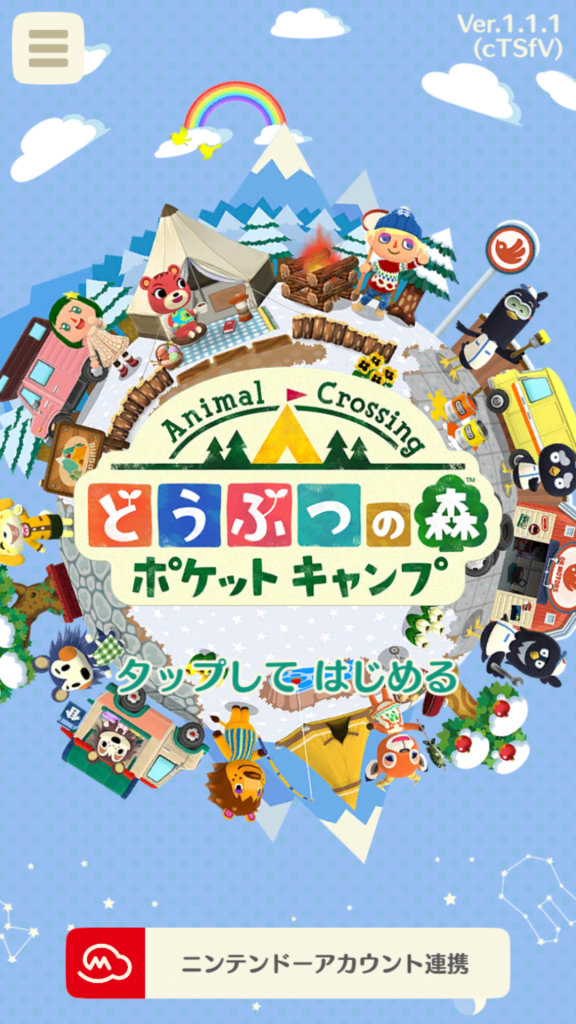 There are many smartphone games in Japan, but I don't so often play games. I play an interesting game only. (I had played Pokémon GO for 2or 3 months last year.)
Although I had heard "Animal Crossing", I had never played. Then I have tried to play the smartphone version this time.
How to play
This game is very simple.
①You collect materials in various places. You fish and gather fruits and catch insects.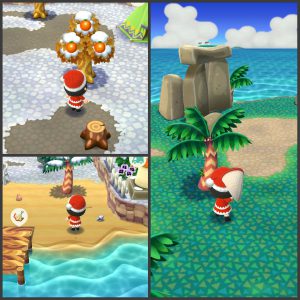 ②You will make animals' wish come true. You give them the materials they want.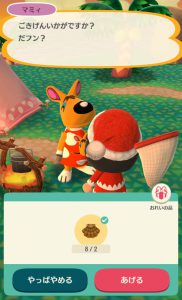 ③Animals give you another material for craft in return.
④You craft the furniture and maintain your campground. You can set up the furniture and customize the campground.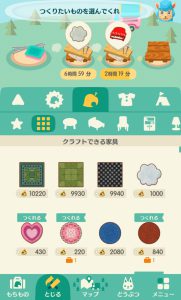 ⑤If the animal likes your campground, he or she visits there.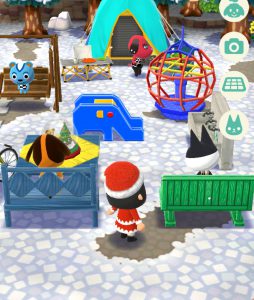 You repeat the same things basically(①〜⑤). You can also play other activities, such as remodeling your camping car or gardening.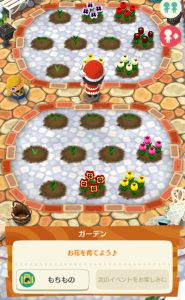 The good points of Animal Crossing: Pocket Camp
I think the good points of this game are many cute animals and your own campground's customizing. If you have a favorite animal, you collect materials hard for inviting the character to your campground. Also if you want to make the original campground, you collect materials hard for crafting favorite furniture.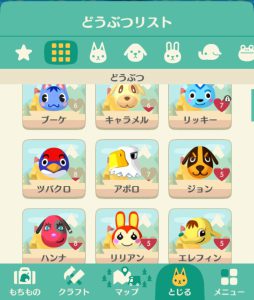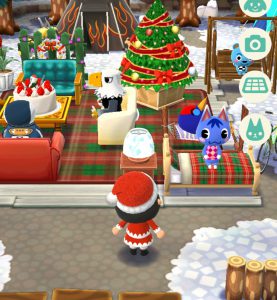 The game is free. As it takes a long time (a few hours) to craft some furniture, you have to purchase a special ticket if you hurry to make the furniture. I play the game for less than an hour a day, I enjoy the game without using the money now.
However, in this game, players need to continue simple activities like other social games. Now I have played the game for two weeks, but I may get bored sometime soon.
"Animal Crossing: Pocket Camp" is a nice game where players enjoy the interaction with cute animals at your pace. If you are interested in this game, please download the abroad version app and try to play!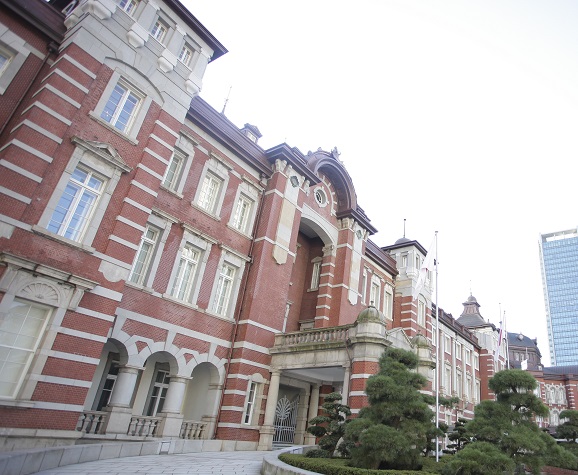 Japanese OL. (OL means "office lady". Women who work in offices.)
I was born in a rural part of the Kanto area in the latter half of the 1980s. I  live and work in Tokyo now. I live with my husband. I study English by writing this blog!