Summer vacation in Japan
Hello! I have been busy recently, so I don't have enough time to write this blog (^_^;). Today's the last day of August, and September begins from tomorrow…wow! I want to take a summer holiday…
It is summer. I introduce a typical summer vacation in Japan today.
What is summer vacation in Japan like?
Summer vacation for students
The summer vacation for Japanese students begins in the 4th week of July and ends at the end of August. (for college students it ends at the end of September. It is two months vacation!) They enjoy a long vacation. They play with friends or go swimming or go to their hometown or travel. Of course, they must do a lot of homework. Some students do homework in a hurry just before the summer vacation ends because they played too much.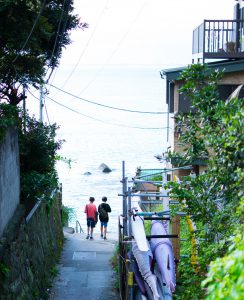 And students preparing for an examination go to the summer course at a cram school. Some job-hunting students participate in a summer internship.
Summer vacation for adults
Many working people take a summer vacation in mid-August. The period of August 13 to 16 is "Obon(お盆)". The Japanese take Obon holiday every summer, some companies also shut down. Some people go back to their hometown, some people go to travel. They take about four or five days off. Transportation facilities are very crowded in this period every year.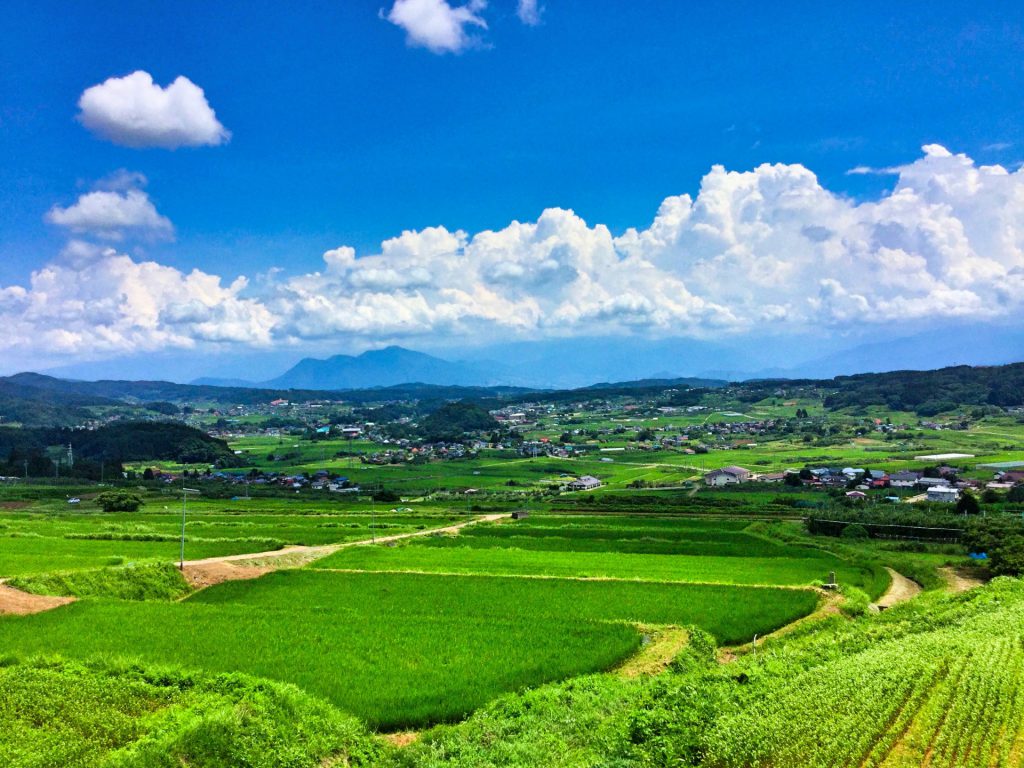 What is Obon(お盆)?
Obon is one of the Buddhism events in Japan. It is said that Obon is the season when the spirits of ancestors come back. It is a Japanese traditional custom that they welcome their ancestors. Many people go back to their hometown in this period, and they visit their graves. The family gathers in their hometown in Obon.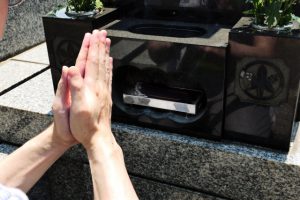 And Bon-odori(盆踊り, Bon folk dance) is practiced at night in some areas. Participants are dancing wearing yukata.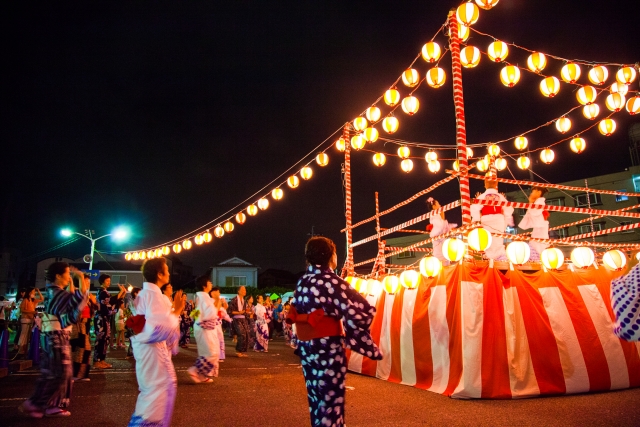 In my case, I go to my hometown in Obon but don't have the custom of visiting graves. I remember my relatives gathered in hometown in my childhood, but after being an adult not do so. The custom of Obon maybe will be lost by changes in family structure or how to work.
Further, there are summer festivals or fireworks festivals throughout Japan in the summer. Many events are held in summer, and many people enjoy Japanese traditional summer.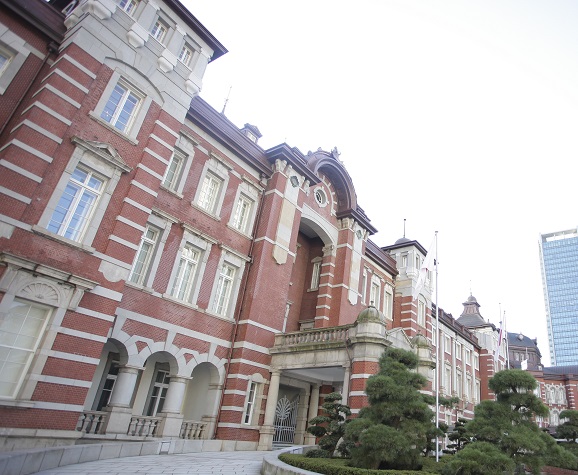 Japanese OL. (OL means "office lady". Women who work in offices.)
I was born in a rural part of the Kanto area in the latter half of the 1980s. I  live and work in Tokyo now. I live with my husband. I study English by writing this blog!