Japanese chain coffee shops
Hello!
There are many coffee shops in Japan. Japanese people love coffee! We have a unique coffee culture.
Japanse people often drink coffee. Sometimes we have coffee during work and sometimes at home. We also sometimes go to coffee shops on days off.  I introduce Japanese chain coffee shops in this post.
 Japanese people like chain coffee shops
Big cities have many coffee shops. Some are chain stores and others are local ones. In big cities, many people, men and women of all ages tend to go to coffee chain stores (for example, Starbucks Coffee) for relaxing, talking with friends, working or studying, and so on. These shops are very crowded in big cities, even though there are many stores.
I sometimes go to a coffee shop to relax after shopping in Tokyo on my day off, but I often cannot get the seat in the coffee shop as their tables are fully taken. I must find a vacant shop in such a case. Like this, cafes are very popular with Japanese people.
Popular chain coffee shops in Japan
Popular chain coffee shops in Japan are below.
STARBUCKS COFFEE
Doutor Coffee
Tully's Coffee
ST.MARC CAFE
Komeda Coffee
PRONT
ITALIAN TOMATO Café Jr.
CAFE VELOCE                
   (…and many more.)
STARBUCKS COFFEE & Doutor Coffee are two major coffee shops. They have more than 1000 shops in Japan.
The feature of each coffee shop
This is totally my personal point of view, I introduce the feature of each coffee shop.
①STARBUCKS COFFEE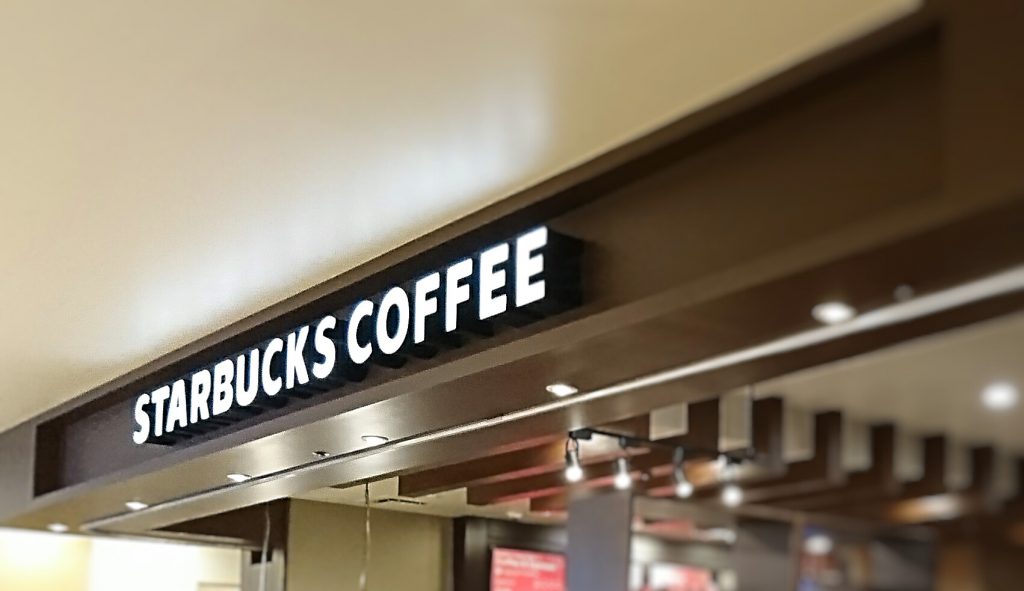 As you know, STARBUCKS COFFEE, we call "Sutaba", is from Seattle, America. Starbucks Coffee in Japan is stylish. The interior designs of some shops are very fancy.  And, Starbucks employee is cute and cool. There are various coffee and tea, but a little expensive. It is at about 300~600 yen. I often go to Sutaba when I want some sugary coffee like Frappuccino after working.
This is a "Valentine custumania frappuccino". Sooooo sweet! Starbucks Coffee sells about 20 types of new limited frappuccinos every year in Japan. I wonder if Starbucks sells many kinds of frappuccinos in other countries, too.#Japan #Starbucks pic.twitter.com/RBQuwL7A0B

— rice.japaneseol (@rice_Japaneseol) January 24, 2019
②Doutor Coffee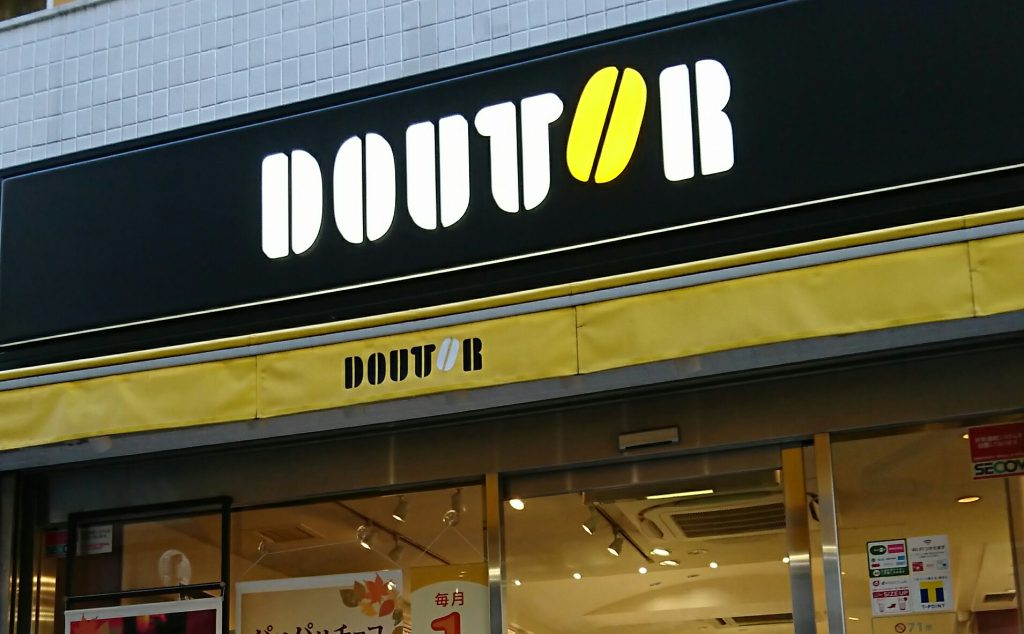 The prices in Doutor Coffee are reasonable. Doutor blend coffee S size is only 220 yen. You can eat sandwiches or cakes with coffee for 500〜600yen. l often go to Doutor when I have time and want to eat a light meal with coffee.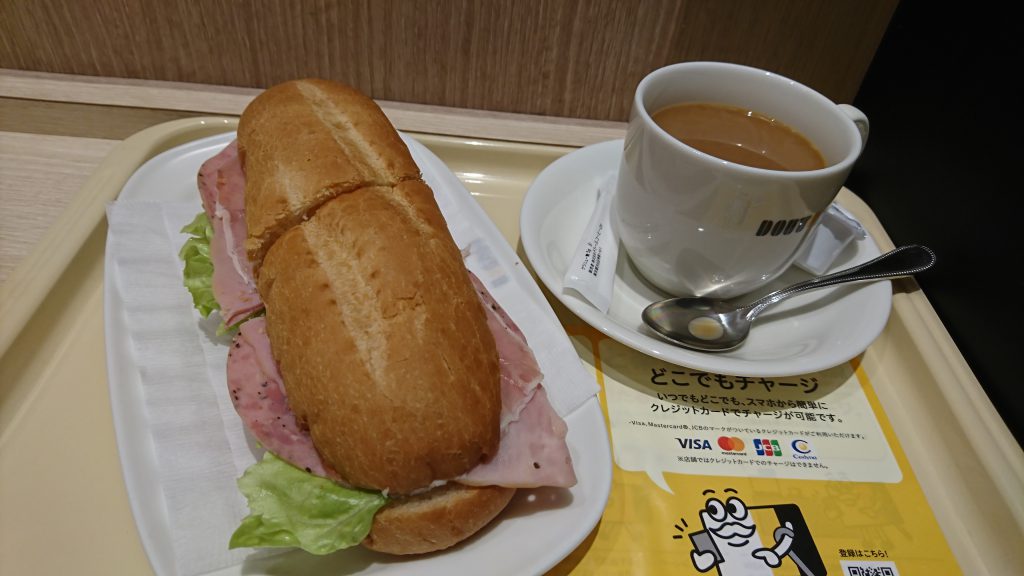 ③other shops
I introduce other shops other than two major shops.
Tully's Coffee is from Seattle as same as STARBUCKS. The price is not cheap. The shops are clean. My husband says that Cafe latte is especially good.
ST. MARC CAFE is famous for "Chococro " (=chocolate with a croissant ). Bread is the main product of  ST.MARC. The price of coffee is reasonable.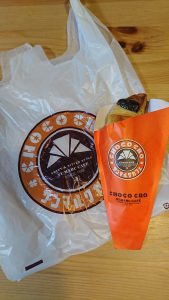 Komeda Coffee that has started from Nagoya is famous for its morning set. When you order coffee, come with toast and eggs. Komeda has many coffee shops in the suburb.
PRONT is a cafe and bar-style shop. It is a cafe during the daytime, and bar at night. The price of coffee is reasonable. 
ITALIAN TOMATO Café Jr. is a cafe restaurant. We call "Itatoma". You can eat many kinds of pasta and cakes with coffee. I like the cake!
CAFE VELOCE  is a reasonable coffee shop. I think it is the cheapest coffee shop. I often have a sandwich with coffee. Regular coffee is only 200 yen.
Please try to visit various coffee shops when you come to Japan!
Other many local coffee shops are in Japan
This time, I introduce coffee chain stores.
Of course, there are many coffee shops that are not chains…old-fashioned famous shops or new stylish shops in Japan. Someday I want to introduce such shops.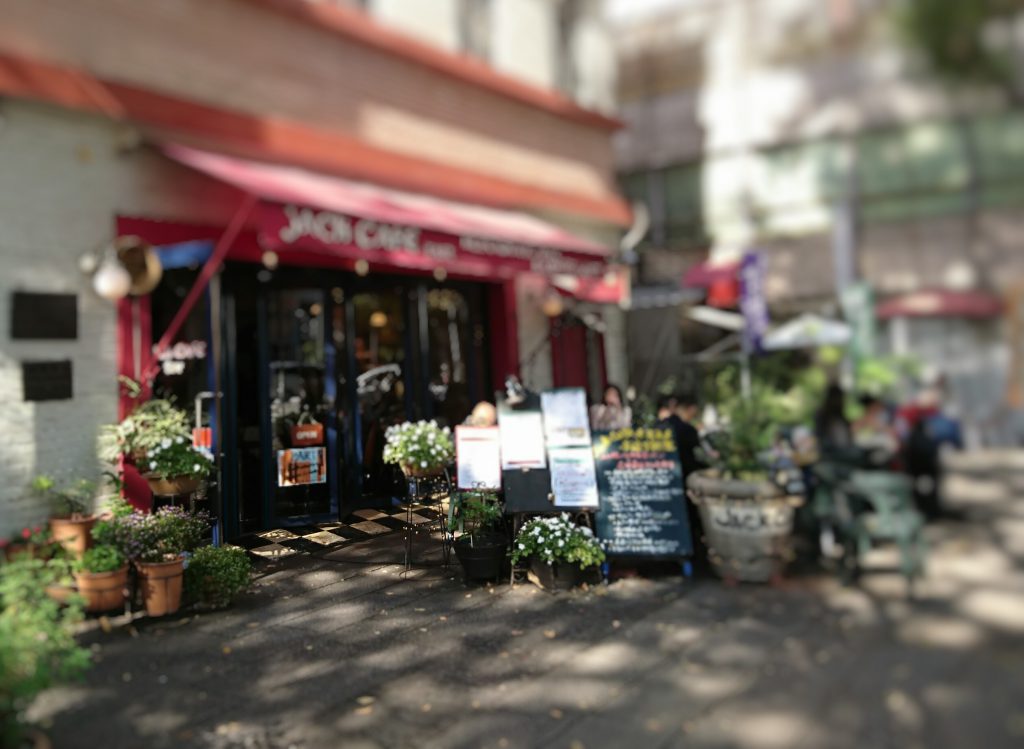 Next time, I want to talk about Japanese unique coffee culture!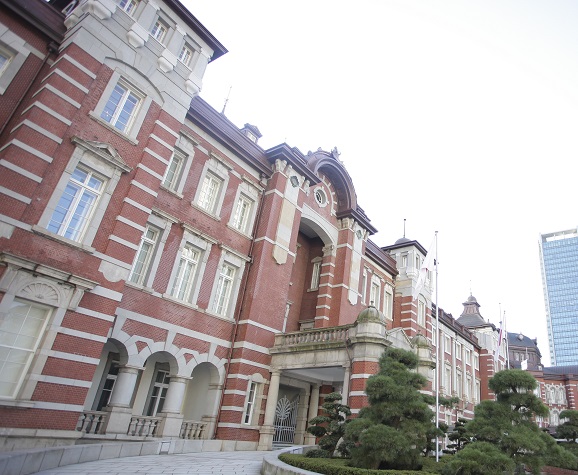 Japanese OL. (OL means "office lady". Women who work in offices.)
I was born in a rural part of the Kanto area in the latter half of the 1980s. I  live and work in Tokyo now. I live with my husband. I study English by writing this blog!