mercari; the Japanese flea market app
Hello!
Today I talk about the Japanese flea market app, "mercari".
What is mercari?
"Mercari " is the most popular flea market app in Japan. The service started in 2013.
Now, this app is downloaded more than 50million times in Japan. And, in the US and in the UK this can be downloaded, too.

The Internet enables us to sell and buy easily. There are many C2C websites on the Internet."eBay" is famous.
About 5years ago, "Yahoo auction" was the most popular C2C website in Japan.
But now "mercari" become more and more popular. Especially popular with women!
The good point of mercari
The good point of mercari is an easy purchasing mechanism. You can trade easily by using only your smartphone.
①taking a picture with a smartphone
②filling in the product name and description and choosing each item.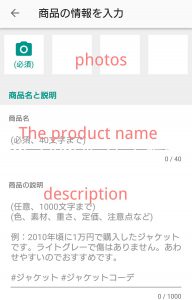 ③After the product is sold, you ship it to the buyer. It's very convenient to use "mercari-bin", which is anonymous delivery.
A sales commission of mercari is 10%. not cheap. But because of a lot of users, products sell well.
Of course, I also use mercari, when I want to sell the product. I often sell clothes or books which are no longer used. Almost sold! Using mercari is part of my daily life.
Mercari aims for global expansion. I want to look at its trend.
(Feb 9, 2019, PostScript)
Mercari was the only unicorn company in Japan and listed on June 19, 2018, but unfortunately, overseas expansion did not go well and the deficit continues.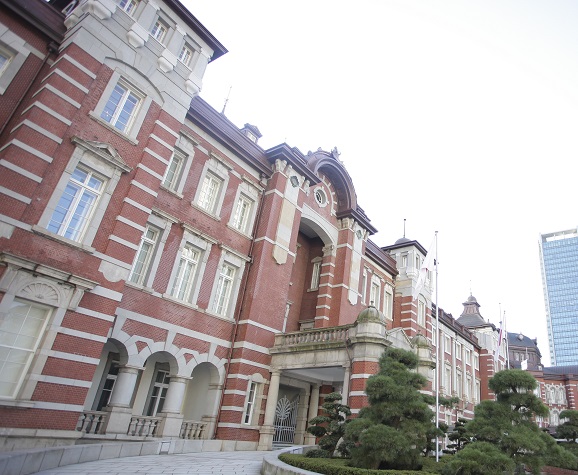 Japanese OL. (OL means "office lady". Women who work in offices.)
I was born in a rural part of the Kanto area in the latter half of the 1980s. I  live and work in Tokyo now. I live with my husband. I study English by writing this blog!