My best-buy items at UNIQLO
Do you know "UNIQLO"? UNIQLO is a world-class fast-fashion brand from Japan. The price is reasonable and many people buy and wear UNIQLO products in Japan. Today I introduce my best-buy items at UNIQLO.
But what is UNIQLO? First, I talk about UNIQLO's history a little in Japan.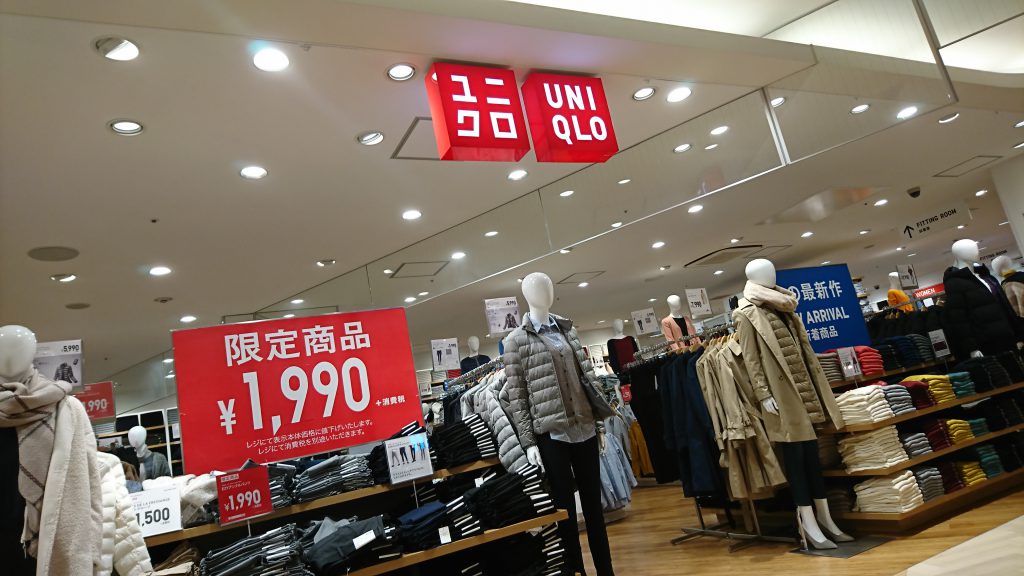 UNIQLO's history in Japan
UNIQLO started in Hiroshima in 1984 and it expanded nationwide. The Tokyo metropolitan area got its first UNIQLO's store in 1998. UNIQLO's fleece was very good selling. It expands abroad since 2001. After that, hit products such as HEATTECH or ULTRA LIGHT DOWN are born.
However, At the time, UNIQLO's clothes were low price, but many  Japanese people felt that wearing UNIQLO's products was not cool and stylish.
Now, at present, UNIQLO became a basic fashion brand in Japan. Consumers feel UNIQLO products are of high quality compared to fast-fashion brands such as H&M or FOREVER 21. And simple clothes are the most popular fashion now in Japan. UNIQLO is keeping selling the same simple items every year, such as jeans or T-shirts, people buy these basic items at UNIQLO for their simple fashion.
My best-buy items at UNIQLO
My best-buy items at UNIQLO
1 cardigan
UNIQLO's cardigans have various colors and forms. I enjoy choosing one.
summer: UV cut cardigan
これからの紫外線の季節にうれしい、UVカットカーディガン。

いつでも、一瞬で、UVカット。https://t.co/FPiQfnbm3P pic.twitter.com/bs9B1P5tg0

— ユニクロ (@UNIQLO_JP) March 18, 2018
I often put on a UV cut cardigan in summer, because the air-conditioner works well on a train or an office or a shop and I feel cold. This fabric is breathable and light and not I don't feel so hot outside.
price: 1990 yen
autumn: extra-fine merino cardigan
The good point of an extra fine merino cardigan is to be able to be washed in a washing machine. And as it is a simple form, it is easy to mix and match. But the fabric is thin and I recommend putting on in autumn.
price: 2990 yen
2 HEATTECH
HEATTECH is underwear with excellent heat retention. It is very warm! It is essential in winter!
There are three kinds of Heattech, "normal", "Extra Warm" and "Ultra Warm". Extra Warm is 1.5 times warmer than normal. Ultra Warm is 1.5 times warmer than Extra Warm.
price: 990 ~1990 yen
HEATTECH season is around the corner. Shoutout to all the smarty-pants who created this heat-retaining fabric! 🤓 Happy #NationalTechiesDay! https://t.co/aWb7MvKdlU pic.twitter.com/phCqCwEuWq

— UNIQLO (@UniqloUSA) October 3, 2018
3 AIRism
AIRism is a light and dry underwear using functional fiber. I often put on it while I am at work in summer. It is recommended for people who sweat well.
price: 990 ~1990 yen
\秋こそエアリズム🍁/
朝と夜の気温差が気になってきたこの季節。
こんなムレやすい今の時季こそ #エアリズム ✨

ムレを解消してくれる1枚、是非お試しください❗️https://t.co/hRVlaHhr9Z pic.twitter.com/YfKHcD76Q1

— ユニクロ (@UNIQLO_JP) September 22, 2018
4 Bra Top
Bra Top is an item with bra features inside camisole and tank top. There is no tightening so you can wear it comfortably. I wear it every summer. There are various types, for example, Heattech, Airism and one-piece and so on.
price: 1990 yen
5 Jeans
UNIQLO jeans have many good points. You can buy jeans by 3000-4000 yen. You try on and can choose the one you like in various styles and colors. Taking a hem up can be done on that day for free.
My husband and I have a few UNIQLO jeans!
price: 2990 ~3990 yen
They'll be bending, twisting, and rolling in our Ultra Stretch Pants. 🤸https://t.co/W5NYBV0rlE #UniqloKids #UniqloEssentials #UniqloUSA pic.twitter.com/nXiLWQMIxD

— UNIQLO (@UniqloUSA) October 10, 2018
6 Others
UNIQLO sells collaborative products with famous brands and designers around the world one after another.
Recently, collaborative products with Finnish popular brand Marimekko were sold. T-shirts called UT series in which famous characters such as Mickey Mouse and Sesame Street are printed is also popular.
I have collaborative products with LAURA ASHLEY or Mickey Mouse.
↓My husband bought a Japanese manga T-shirt.
Your favorite styles featuring your favorite characters — now back in stock online + select stores! https://t.co/d1fqXKO1h5 pic.twitter.com/xQrIUJvmSW

— UNIQLO (@UniqloUSA) September 24, 2018
The concept of UNIQLO clothes is "Life Wear". This means clothes with innovative functionality and universal design. UNIQLO's clothes are not so fashionable, but they are of high quality, functional and basic, so I think that it is worth buying. There are more than 1000 stores overseas, and online purchase is also possible.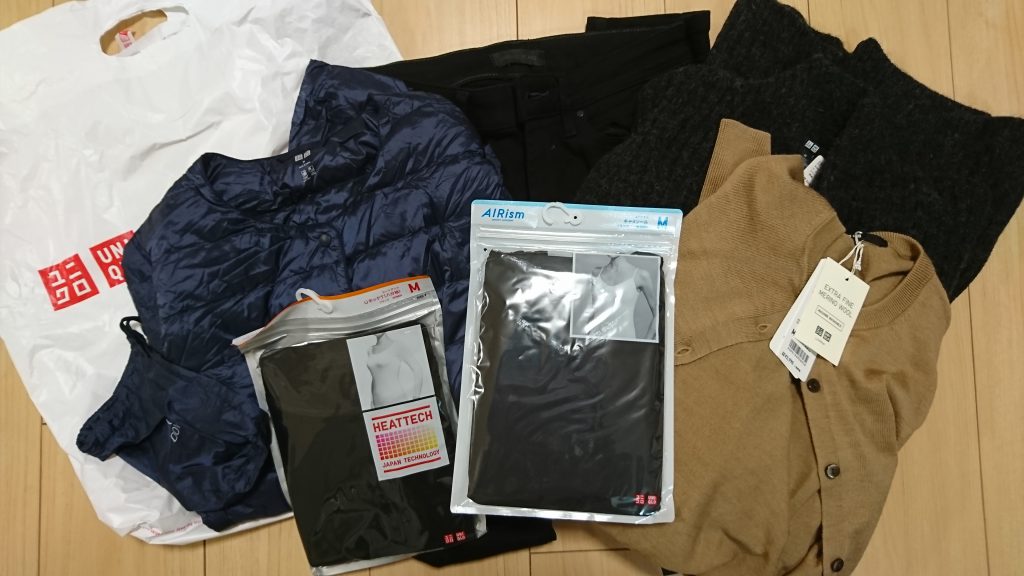 Also, the type and price of clothes may be different from shops in Japan, so why not try to visit UNIQLO when you came to Japan? The flag shop in Ginza of 12 stories is famous, but there are many people and each floor is not so large, it is a hassle to move to each floor. I heard it from UNIQLO fans that Gotanda TOC shop is recommended, as there are not so many people and the floor is large.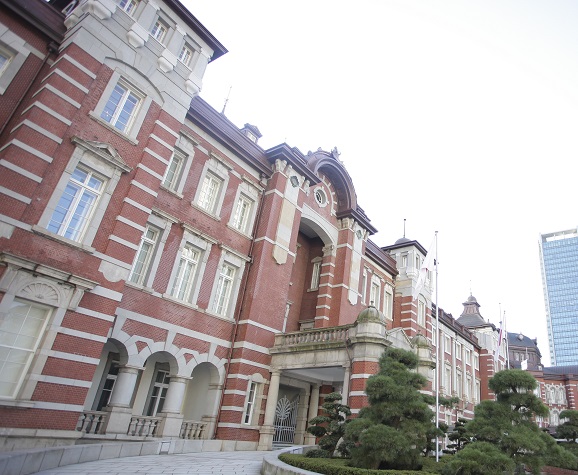 Japanese OL. (OL means "office lady". Women who work in offices.)
I was born in a rural part of the Kanto area in the latter half of the 1980s. I  live and work in Tokyo now. I live with my husband. I study English by writing this blog!