Japanese national holidays
Hello. Today I talk about Japanese national holidays.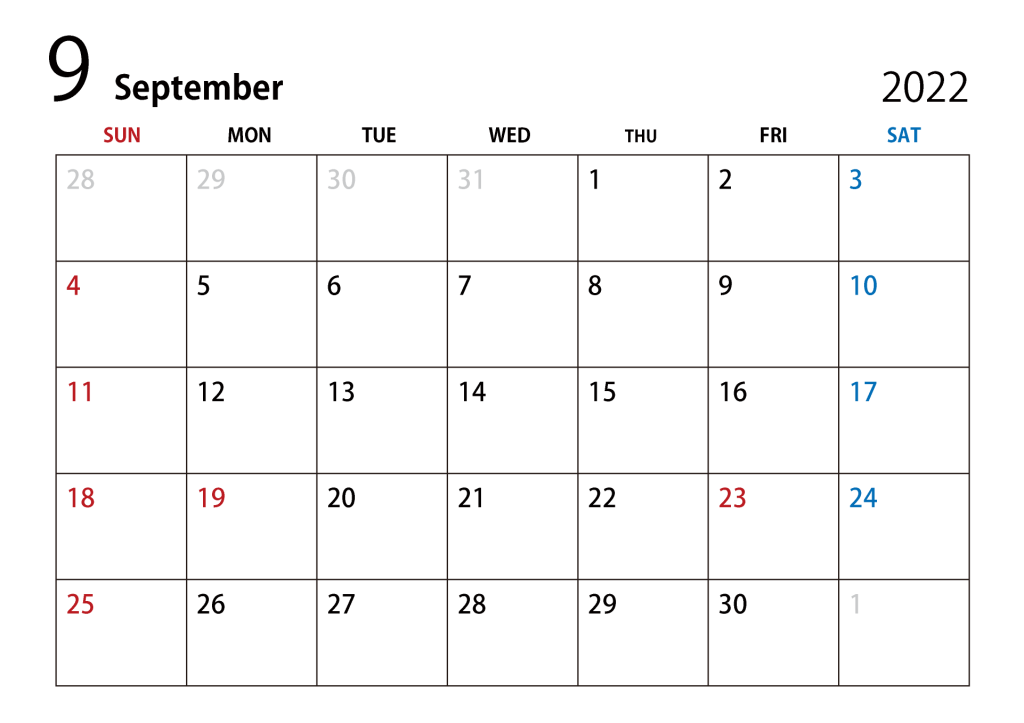 Many Japanese people take Obon (summer vacation) and year-end to New Year's holidays(Shogatsu), because many companies are closed. But, some people think it's hard to take holidays other than summer vacation and Shogatsu vacation in Japan because they are concerned about how other people think.
These posts are about summer vacation and Shogatsu.↓↓
Perhaps to make it easier to take holidays, Japan has more holidays set by the government compared to the rest of the world. There are also holidays such as Golden Week (end of April to beginning of May) and Silver Week (late September) that make it easy to take consecutive holidays.
The paid vacation rates in Japan
Here are the paid vacation rates for each country as surveyed by Expedia. The annual "International Comparative Survey on Paid Leave" was conducted among 14,544 respondents in 16 regions around the world in 2021.
1. Thailand  10 out of 9 days off (111%)
2. Taiwan  15 out of 14 days off (107%)
3. Canada  14 out of 15 days off (93%)
4. Germany  28 out of 30 days off (93%)
5. Hong Kong 12 out of 14 days off (86%)

『エクスペディア 世界16地域-有給休暇・国際比較-2021』
https://www.expedia.co.jp/stories/%E3%82%A8%E3%82%AF%E3%82%B9%E3%83%9A%E3%83%87%E3%82%A3%E3%82%A2%E3%80%80%E4%B8%96%E7%95%8C16%E5%9C%B0%E5%9F%9F-%E6%9C%89%E7%B5%A6%E4%BC%91%E6%9A%87%E3%83%BB%E5%9B%BD%E9%9A%9B%E6%AF%94%E8%BC%83-2021/
Japan has 12 out of 20 days off (60%), which is not very high, but there are 16 national holidays, which means that on an annual basis, nearly 30 days off other than Saturdays and Sundays can be taken. Some companies take summer vacation and year-end and New Year holidays all at the same time, apart from paid vacations, so in such cases, the number of days off may be a little more.
16 national holidays
Japan has 16 national holidays as shown in the table below.
| holiday | date | content |
| --- | --- | --- |
| New Year's Day | 1-Jan | A day to celebrate the beginning of the year |
| Coming of Age Day | Second Monday of January | A day to celebrate and encourage young people who are aware that they have become adults and are trying to survive on their own. |
| National Foundation Day | Day specified by government ordinance (11-Feb) | A day to commemorate the founding of the nation and to nurture love for the nation. |
| Emperor's Birthday | 23-Feb | A day to celebrate the birthday of the Emperor of Japan |
| Vernal Equinox Day | Vernal Equinox | A day to honor nature and to cherish all living creatures |
| Showa Day | 29-Apr | A day to reflect on the Showa Era (1926-1989), a time of reconstruction after turbulent days, and to think about the future of the nation. |
| Constitution Day | 3-May | A day to commemorate the enactment of the Constitution of Japan and to celebrate the growth of the nation. |
| Greenery Day | 4-May | A day to become familiar with nature, to be grateful for its blessings, and to nurture a rich spirit. |
| Children's Day | 5-May | A day to respect children's character, promote their happiness, and give thanks to their mothers. |
| Marine Day | Third Monday in July | A day to give thanks for the bounty of the sea and wish for the prosperity of Japan as a maritime nation. |
| Mountain Day | 11-Aug | A day to take the opportunity to become familiar with the mountains and to be thankful for their bounty |
| Respect for the Aged Day | Third Monday in September | A day to honor the elderly who have served society for many years and celebrate their longevity |
| Autumn Equinox Day | Autumnal Equinox | A day to honor our ancestors and remember those who have passed away |
| Sports Day | The 2nd Monday in October | A day to enjoy sports, to cultivate a spirit of respect for others, and to wish for the realization of a healthy and vibrant society. |
| Culture Day | 3-Nov | A day to love freedom and peace, and to promote culture |
| Labor Thanksgiving Day | 23-Nov | A day to celebrate labor and production, and to thank one another. |
The period from Showa Day to Children's Day is called Golden Week, and in order to make it a consecutive holiday, the days in between are often also paid.
The period from the autumnal equinox to around the Respect for the Aged Day is called Silver Week, which is not as long as Golden Week, but it is easier to take consecutive holidays.
Holidays other than New Year's and Obon vacations are also set aside to facilitate consecutive holidays.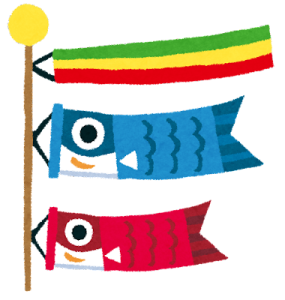 But I wouldn't recommend traveling during the holidays in Japan because of the higher cost of travel, including lodging and transportation.
It is interesting to note that each country's culture has a different way of taking holidays and vacations.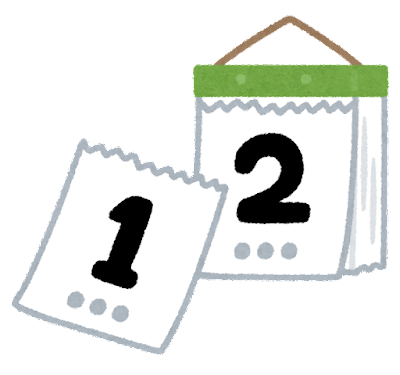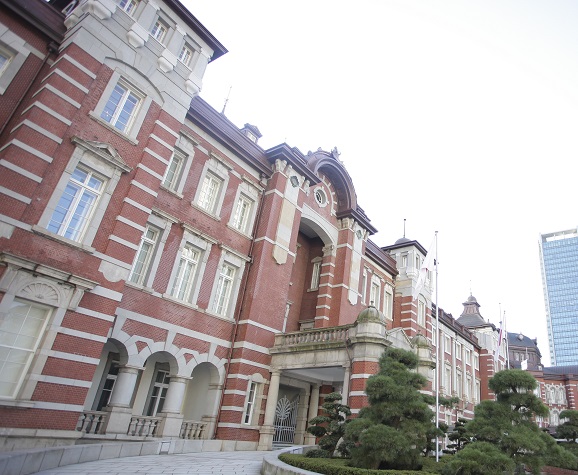 Japanese OL. (OL means "office lady". Women who work in offices.)
I was born in a rural part of the Kanto area in the latter half of the 1980s. I  live and work in Tokyo now. I live with my husband. I study English by writing this blog!