My Travel to Gora, Hakone(箱根)① park & ryokan
Hello! I spent last weekend in Hakone (箱根)! Hakone is a very popular tourist spot and a spa town. I introduce Hakone in this post.
Today I talk about Gora, a part of Hakone.
The way to Gora Station
I have been to Hakone a few times. This time I went to Gora to get into a hot spring. I took the JR line until Odawara, then I transferred to Hakone Tozan Train. This Train has several kinds of vehicles, the train I rode was old and didn't have an air conditioner. The windows were open, but it was hot… lol The scenery from the train window is beautiful every season, Especially the train is famous for "hydrangea train" in June.  The good things about that train are scenery and a switchback.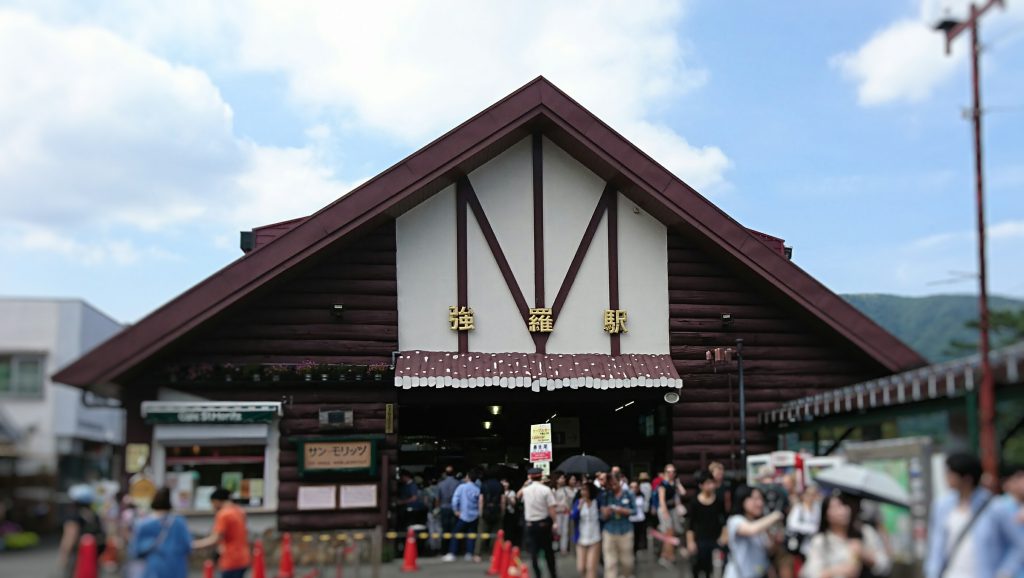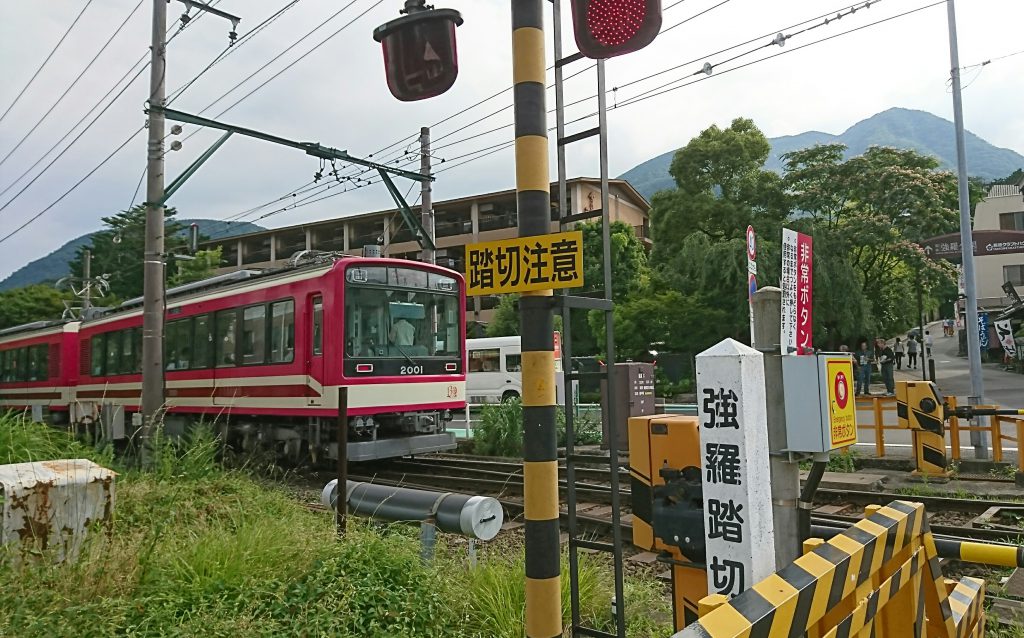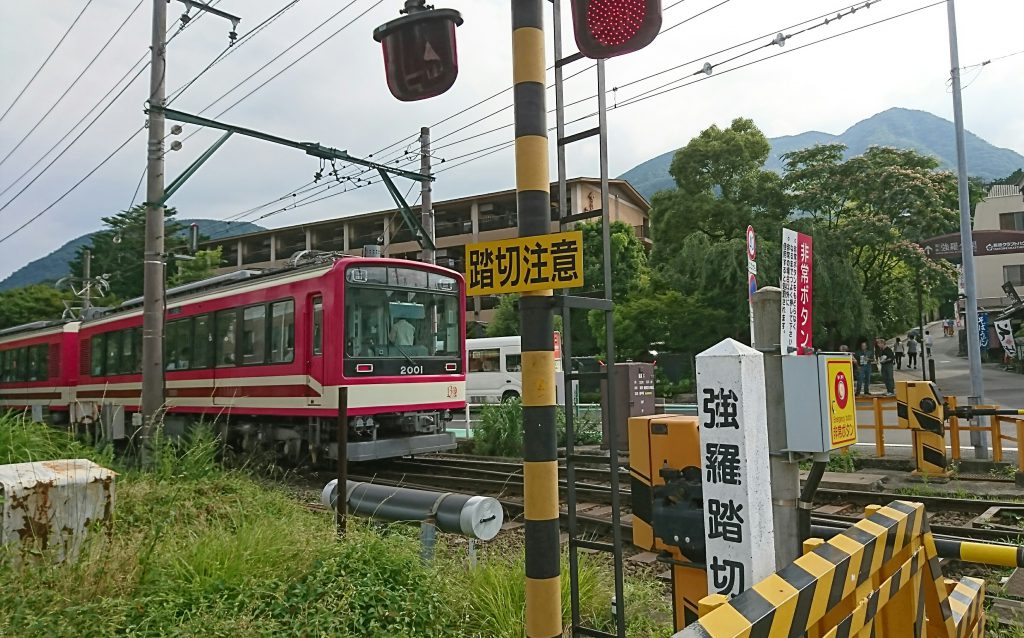 ↑Gora station & Hakone Tozan Train
Visiting Gora Park
Arriving at Gora, I went to Hakone Gora Park. It is Japan's first French-style shaped garden. Various flowers are planted in the garden, there are also tropical Plant Pavilion, a tea room, workshop studios. The fountain in the center of the park is beautiful!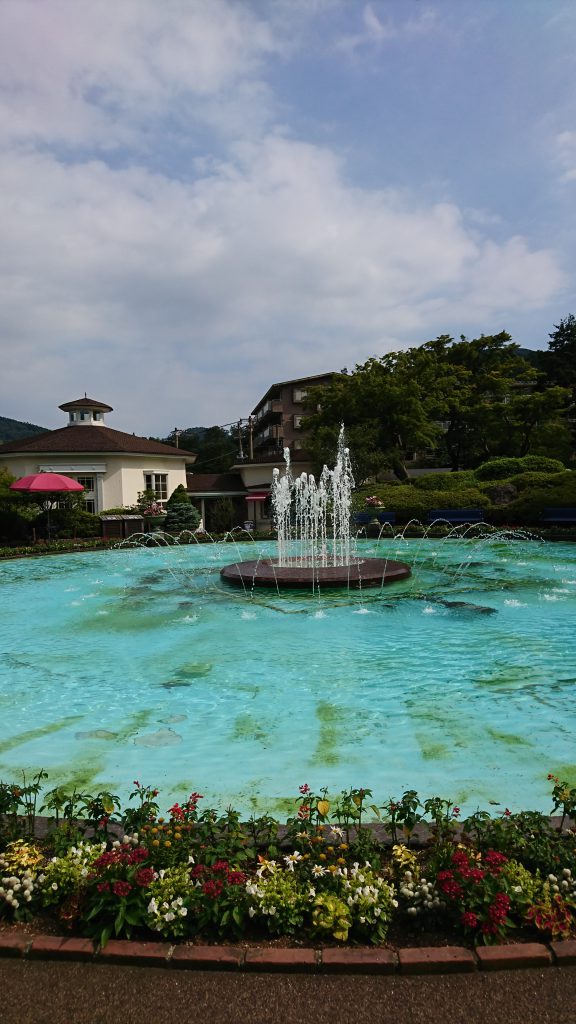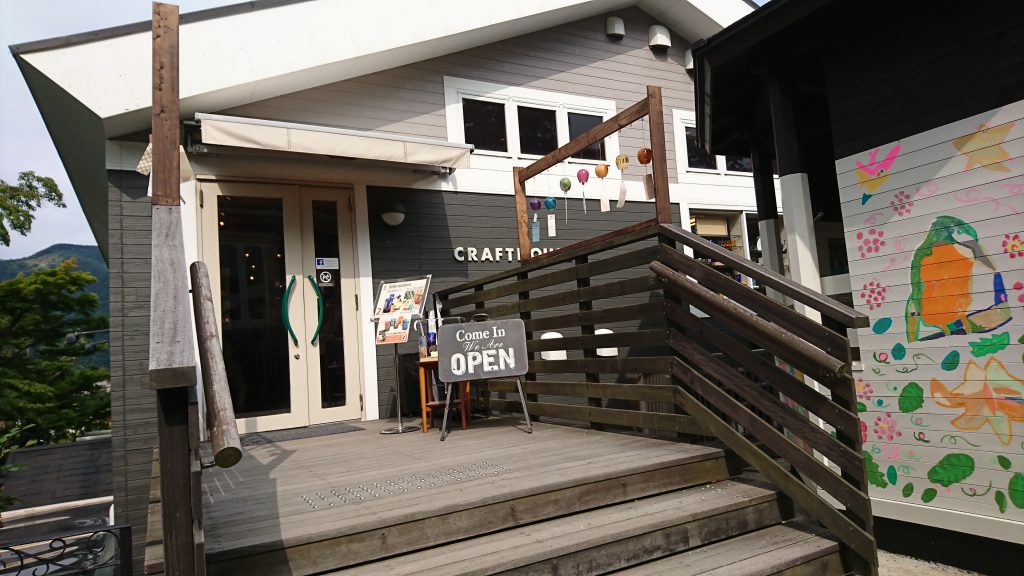 ↑You can experience blowing grasses or ceramic art and so on in the workshop studio.
【location】
Gora 1300, Hakone-machi, Ashigarasimo-gun, Kanagawa Prefecture
【access】
5 minutes on foot from Gora Station
【open】
9:00~17:00

【admission fee】

550 yen

※Elementary school students and under are free. If you have Hakone Freepass, you are free.

【website】

http://www.hakone-tozan.co.jp/gorapark/en/
Stay at the ryokan, "Tokinoyu Setsugekka (季の湯 雪月花)"
After that, I went to the ryokan I booked.  I stayed at Tokinoyu Setsugekka (季の湯 雪月花). That ryokan is near Gora station and it is surrounded by green. That ryokan provides many free services (but self-service). For example, you can choose a yukata you like a pattern, you can drink coffee and tea in the tea room every time and you can eat an ice candy after taking a bath. Of course, I enjoyed all the services!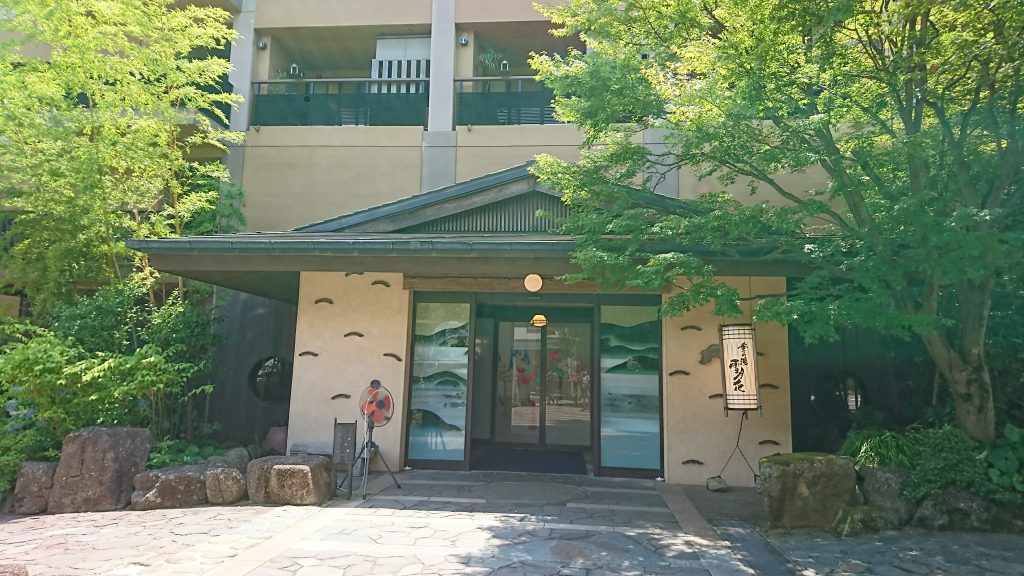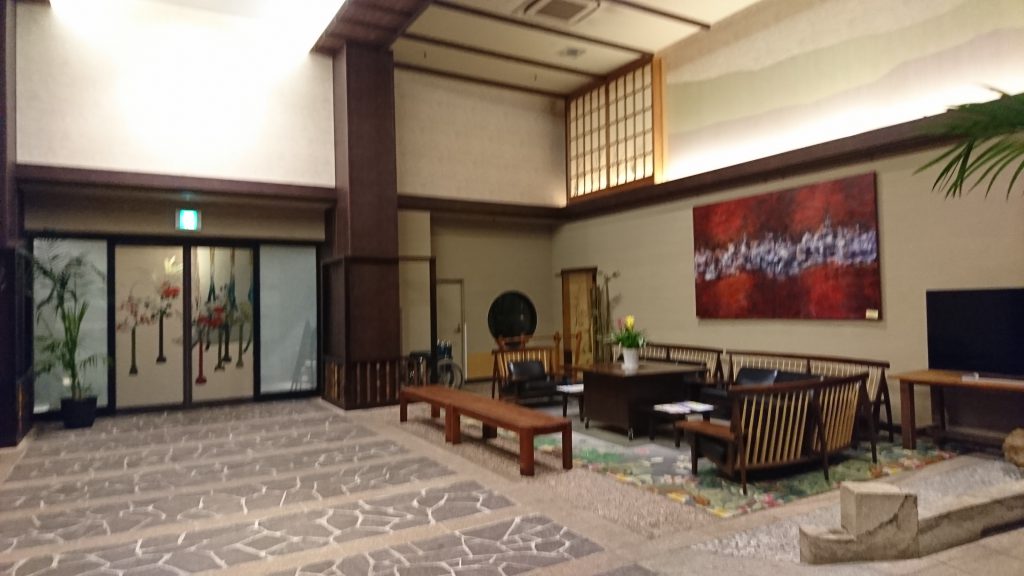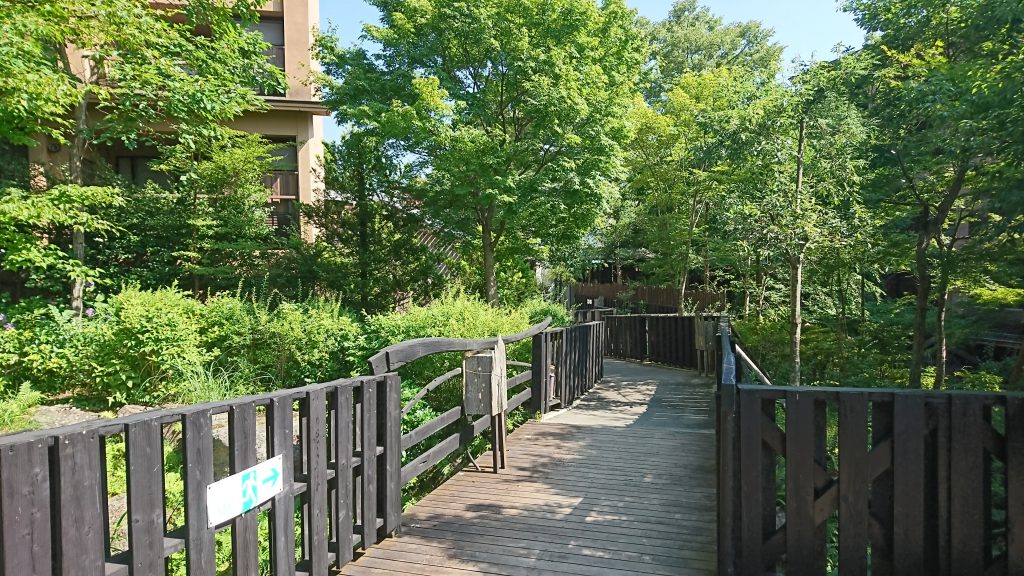 ↑Entrance & the lobby of the hotel & courtyard
enjoy onsen and dinner!
After relaxing in the room,  I soaked in the hot spring.  The temperature of the hot water in this onsen was not too high and it was easy to go into.
Although I didn't enter, there were also three private open-air baths.
After entering onsen, I ate Japanese style dinner. These photos are a part of the dishes. It was difficult to eat salt-grilled sweetfish…lol I like better raw fish than grilled fish.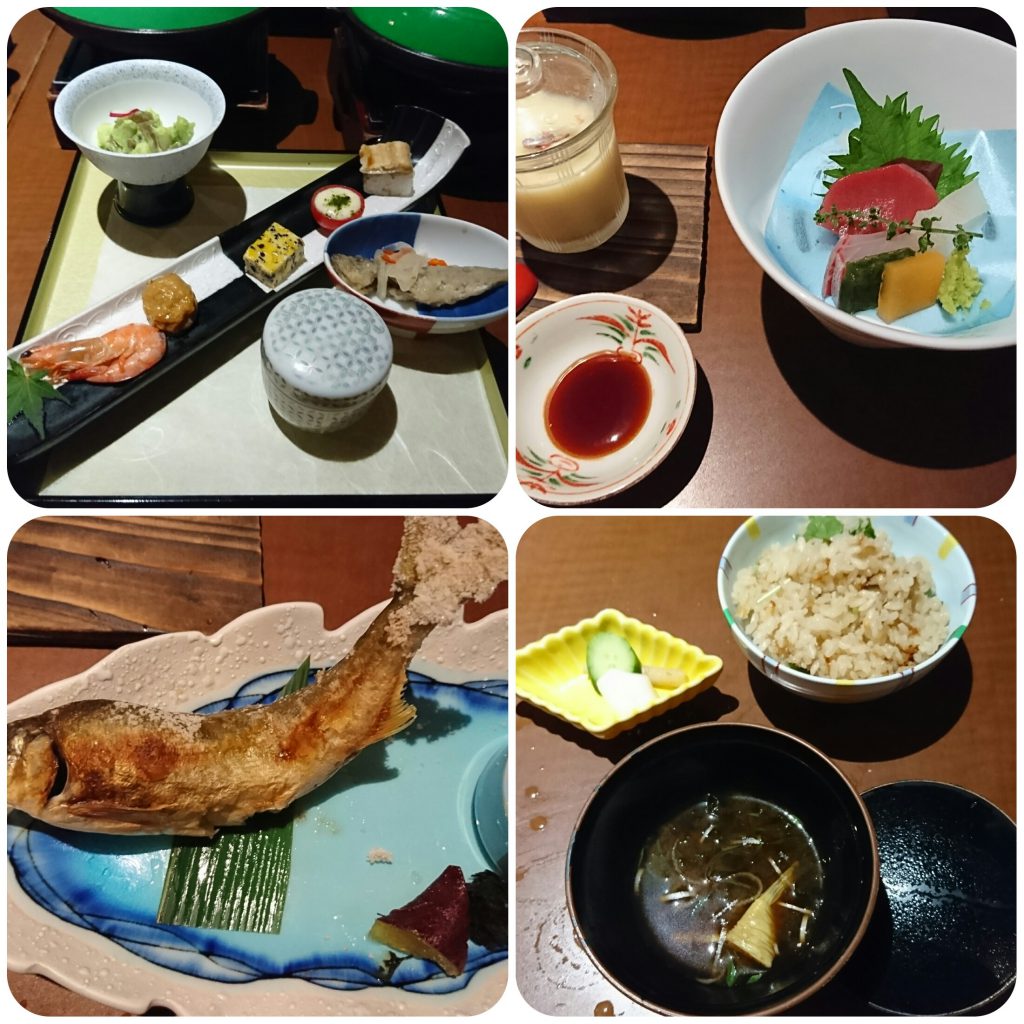 After finishing dinner I returned to the room and tried to take a bath again in the room. Some Japanese ryokans have guest rooms equipped with an open-air bath, and Setsugekka was also so. I have experienced an open-air bath in the guest room for the first time this time. (but it was not hot spring.)
Sorry, I have written a bit long post, so I am going to write the rest (the next day)in the next post.
Thank for reading!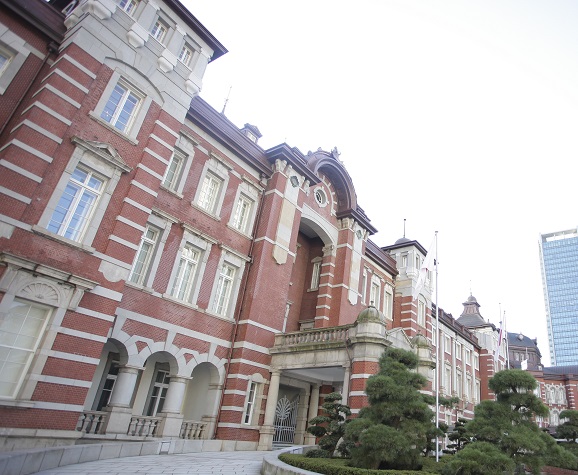 Japanese OL. (OL means "office lady". Women who work in offices.)
I was born in a rural part of the Kanto area in the latter half of the 1980s. I  live and work in Tokyo now. I live with my husband. I study English by writing this blog!