Welcome to "Japanese Daily Life" !
Hello!
My nickname is rice! I'm Japanese living in Tokyo. I introduce Japanese life, society, culture, and popular spots in this blog.
I have been studying English, but sometimes my English may be wrong…Sorry. I am glad if you become interested in Japan.
Click here for more info about my blog↓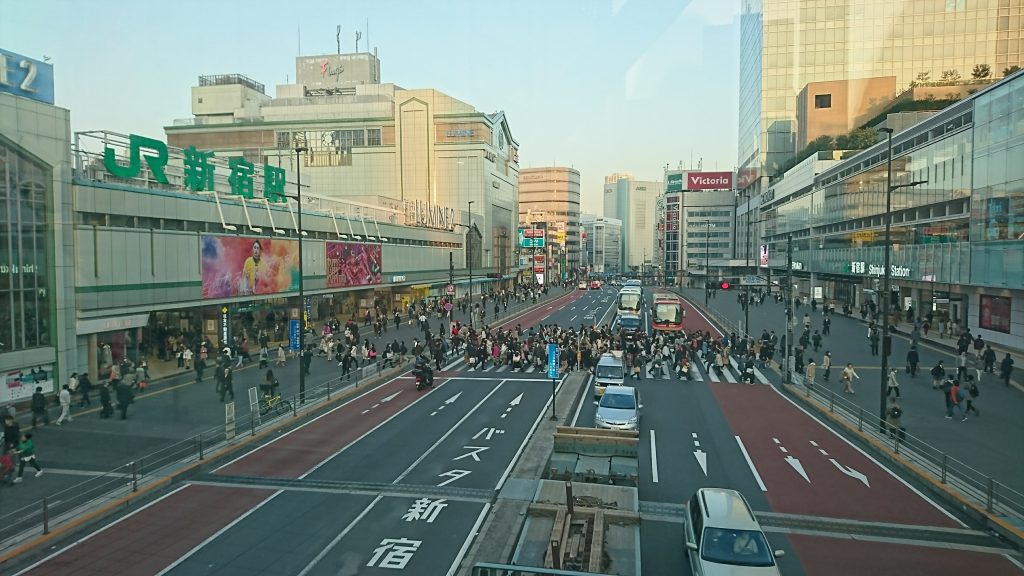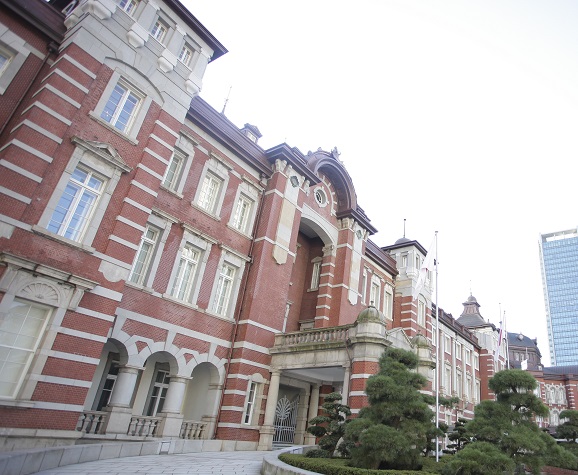 Japanese OL. (OL means "office lady". Women who work in offices.)
I was born in a rural part of the Kanto area in the latter half of the 1980s. I  live and work in Tokyo now. I live with my husband. I study English by writing this blog!